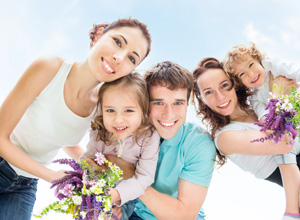 Polyphenol compounds
neutralizes free radicals
Fresh apple juice contains polyphenol compounds neutralizing free radicals which can cause cancer and are responsible for ageing.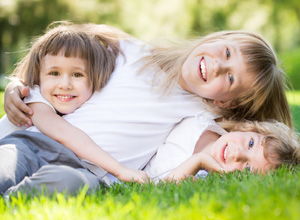 Strengthening
strengthens the immune system
This not only a natural weapon in the fight against cancer, but it also strengthens the immune system including muscles and the nervous system, lowers cholesterol, prevents infection, and helps to get rid of all toxins from the body. Kieraszek's juice is a proposition for the informed client looking for a natural product of the highest quality. No clarified juice has such unique properties.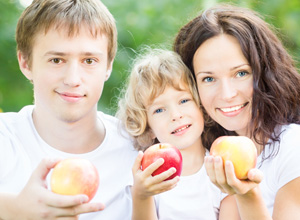 Source of vitamins
unclarified
Kieraszek's juice is a naturally cloudy juice, so it is as rich in vitamins and nutrients as fresh apples.